Design & Build – Patio – Retaining Wall – Pergola – Deck – Planting – Water & Fire Features – Lighting – Grading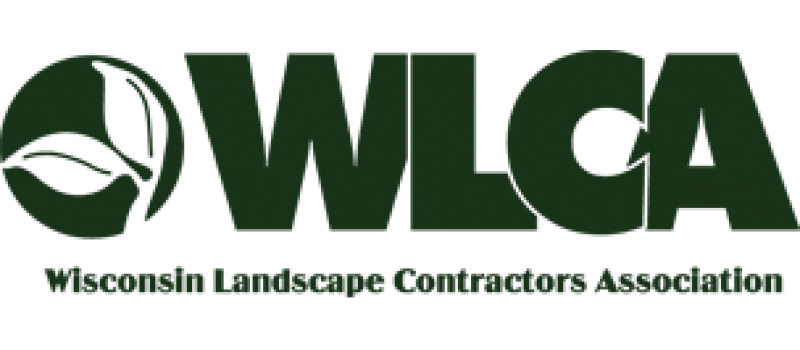 FANTASTIC NEWS!

The Ground Crafter has been nominated for the Judges Choice Award! We are honored to be celebrating our 4th year in a row as a Gold Award Winning Firm. Industry experts recognizing excellence in Wisconsin landscape design-build have confirmed our commitment to our clients and our passion. Thank you to everyone that helps make the magic happen.

GOLD AWARD WINNERS: 2014, 2015, 2016, and now, 2017! Congratulations Crafters!